What's a Chris?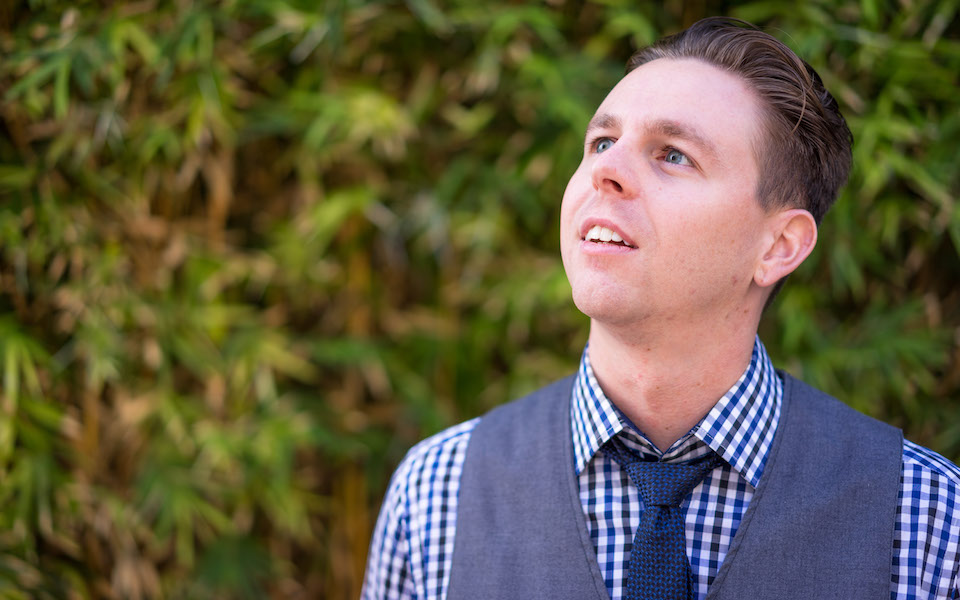 Hi there, my name's Chris! Thanks for checking out my awesome, rad, newly-refurbished website (pardon any sawdust or construction cones). About a year and a half ago, I decided to take some time away from the mechanical engineering world and pursue my passion for programming (and aliteration) in the tech development field. Currently, I am involved in various projects as a software engineer at Sony Electronics in San Diego, CA.
Throughout the past few years working within the mechanical engineering industry, I have been able to combine my passion for engineering with creative design, fusing form with function. My curiosity and enthusiasm for learning new skills motivates me to stay current with developing technologies and fuels my projects both at work and at home. As a result, I am excited to continue leveraging my newly acquired programming skills to gain exposure and credibility in the consumer product industry. I look forward to using everything I have learned thus far to make innovative and unique ideas come to life in the very near future!
If you like my work, have a particular idea/project you'd like to discuss, or just want to say "hi", feel free to shoot me a line.
Also, while I've got your attention, feel free to check out some of my work here!